Adjustable Pillows
Have you found your pillow?

To buy the right pillow, no exact science. That said, we have thought long and hard to simplify your choice.
It's almost "tailor-made".

Opal and Agate: two models with multiple adjustment possibilities. This way you can adjust your pillow as you wish, from the comfort of your bedroom.
Thin or thick, firmer or softer, it's up to you.
Anatomical or traditional shape?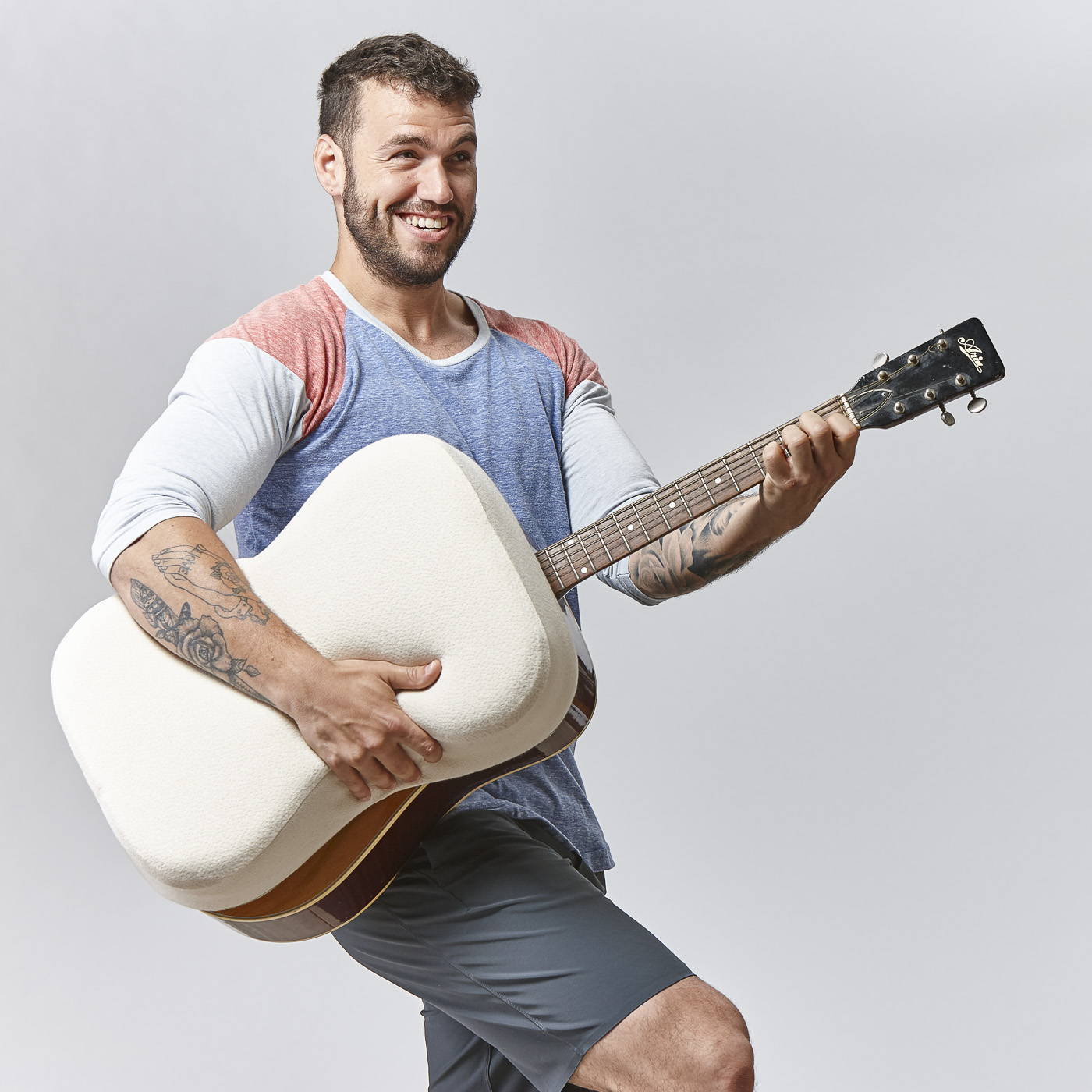 Sorry, there are no products in this collection